Company Profile
HM Telecom is a well-established telecommunications company with over two decades of industry experience dating back to April 1998, dedicated to providing wired and wireless communications and digital services to its subscribers. HM is 100% Australian owned and operated which offers Mobile communications services, Fixed Wire, high-speed Internet connectivity, and access to digital services and content through Data and Cloud Solutions.
HM Telecom has committed to provide the best customer experience by giving a full suite of products and services with great value alongside its customer care's sincere and meaningful support team. Above all, HM has a bigger purpose and mission to make a difference by connecting people, helping businesses flourish, and improving the lives of Australian citizens.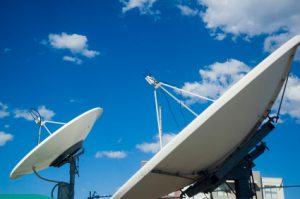 What does this all mean for you?
How Can HM Telecom Help You?
HM Telecom guarantees you massive savings by offering its cost-effective and right solutions for your business. We also offer hundred percent of our time to be able to analyze the right fit and suitable product and service for you and your business, giving no obligation on your part thus you have nothing to lose. HM Telecom have reduced business clients' costs by 15-30% compared to their previous arrangements. Aside from being affordable and cost-effective, HM delivers its promise of putting your personal requirements first and offering you more choices and opportunities to help you and your business succeed.
Contact Us
Contact us for free appointment under the contact page .We look forward to speaking with you soon and making you experience home and business world in new and better ways with HM Telecom!