About Us
HM Telecom is a well established business dating back to April 1998, offering extensive knowledge with over 20 years industry experience. HM is 100% Australian owned and operated Offering Mobile, Fixed Wire, Internet, Data & Cloud Solutions. We provide personalised contact as well as a full suite of products that offer great value.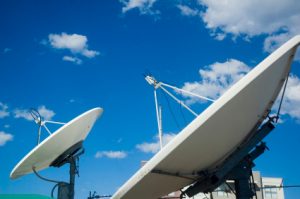 What does this all mean for you?
What does all this mean for you? Massive savings by offering cost effective solutions for your business. I am able to analyse your invoice as my time to you is free and I can offer my service to you with no obligation, providing quality service with ongoing support, so you have nothing to lose! In most cases, HM Telecom have reduced business client's costs by 15-30% when comparing their new service to their previous arrangements. Call now or email for your free appointment under the contact page . I look forward to speaking with you soon.